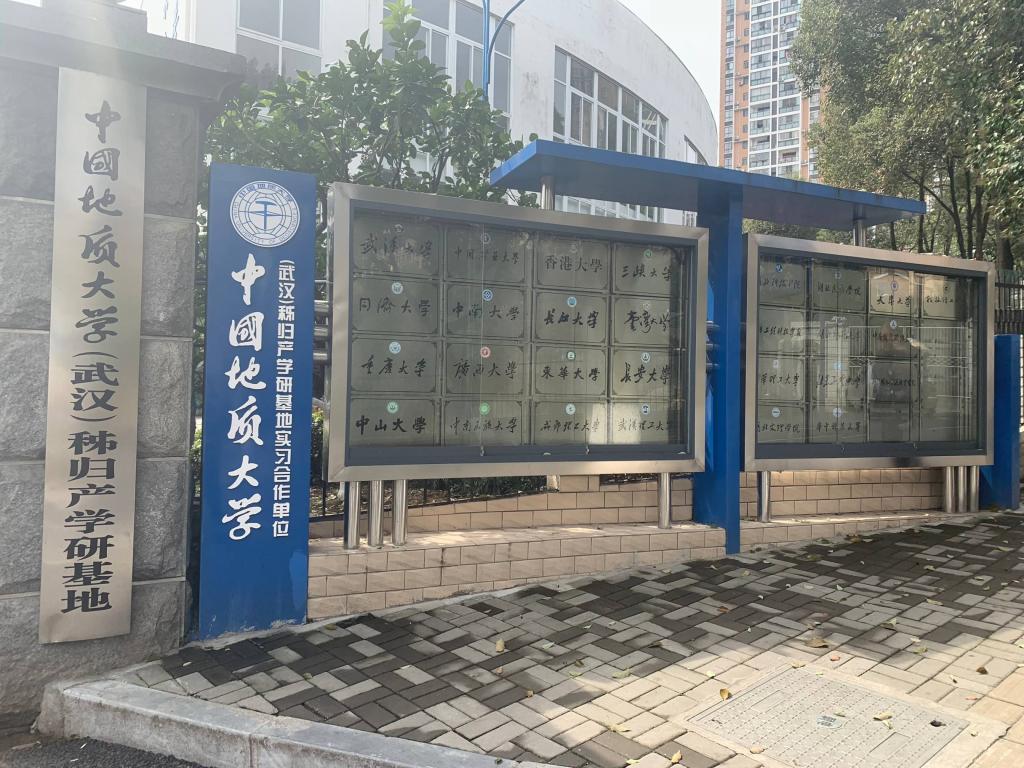 I. Overview of the Base
CUG Zigui Industry-University-Research Base is located 2km up to the Three Gorges Hydroelectricity Power Plant,the largest hydropower station in the world, Hubei Province. It is a multifunctional large-scale practice teaching base with a land area of 61,049㎡ and a floor area of 26,547㎡.
More than 1,800 students and researchers from CUG conduct field practice and scientific research on many disciplines such as Geology, Geochemistry, Environmental Geology, Engineering Geology, Surveying, and Land Management in Zigui every year. Zigui also annually hosts over 2,000 visiting students and scholars from universities such as Sun Yat-sen University, Wuhan University, Taiwan University, and University of Hong Kong, etc. for study and research.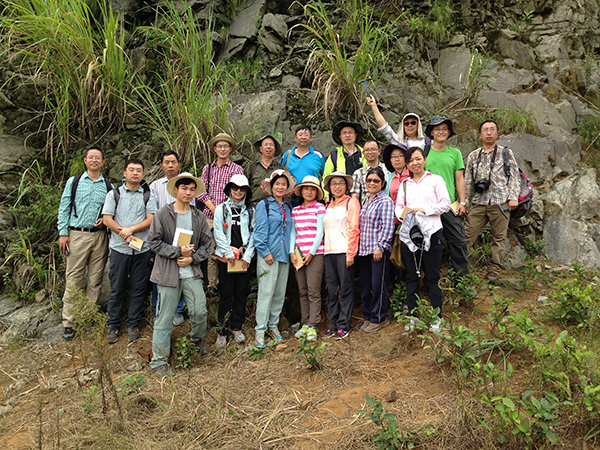 In addition, international scholars and students from Britain, the United States and Australia, etc. also have regularly chose Zigui as their field study location.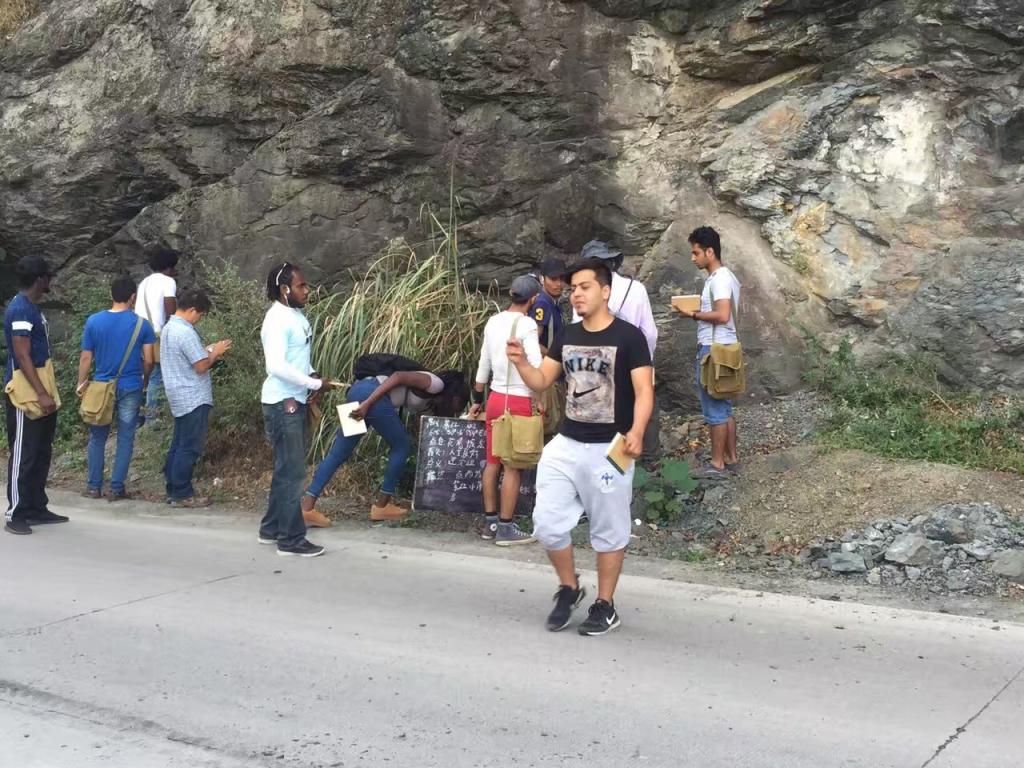 II. Teaching contents and arrangements
Zigui has become an important center for practice teaching, skills training and scientific research in earth sciences, which can meet the needs of practical activities of different majors, including Geology, Engineering Geology, and Environmental Geology as well as Geological Phenomena such as stratum, rock mass and structure.
(I) Indoor teaching contents at the Base
1. National Standard for Coloring Geological Maps
2. Methods in Geological Field Mapping
3. Compilation of Geological Maps and Reports
4. Measurement of stratigraphic section and drawing of geological cross-section and stratigraphic column
5. Stratigraphic column of the study area
6. Lithologic patterns and symbols
7. Geological map reading
8. General requirements for geological field notes
9. Locating geological points on a base map
10. Use of compass
(II) Routes of field practice teaching: Routes Number and experts
L1-Maoya-Bodaoling (WU Yuanbao)
L1a—-Huangniuya-Heshangdong-Zhangjiachong (CHEN Xu)
L2-Xiaanxi Quarry (XIAO Long)
L3-Gaojiaxi-Jiulongwan-Huangniuya (TONG Jinnan)
L4-Zhoujiaao-Gunshiao (FENG Qinglai, LIN Qixiang)
L5-Lianziya (HE Weihong)
L6-Xilingxia (ZHANG Xionghua)
L7-Changyang Qingjiang (PENG Songbai)
L8-Zhouping-Cuijiaping (WANG An)
III. Faculty
Prof. YU Jianxin, Director of Field Study
Email:yujianxin@cug.edu.cn
Prof. FENG Qinglai, Academic Director
Email:qinglaifeng@cug.edu.cn
Associate Prof. WANG An, Director of Field Study
Email:anwang@cug.edu.cn
IV. Facilities
The Base has the capacity to accommodate 1200 students at the same time, with fully furnished 30 apartments, 52 three-star hotel guest rooms, and 200 six-person student dormitories. There are also a multi-functional classroom with capacity for 340 students, 8 small classrooms (each for 90 students), and a canteen for 2000 students. The base can provide complete logistic support to teaching and research activities.
V. Service guarantee
Logistics support
Contact: LIU Kaiyu
Tel.: 0717-2868067 ; Mobile phone: 13545251410
Email:kaitlynkkk@hotmail.com
Teaching support
Contact: ZHANG Fan
Tel.: 027-67885009
Mobile phone: 15827200361
Email: 651361740@qq.com
VI. Base's Address
No.35 Danyang Road, Maoping Town, Zigui County, Yichang, Hubei Province