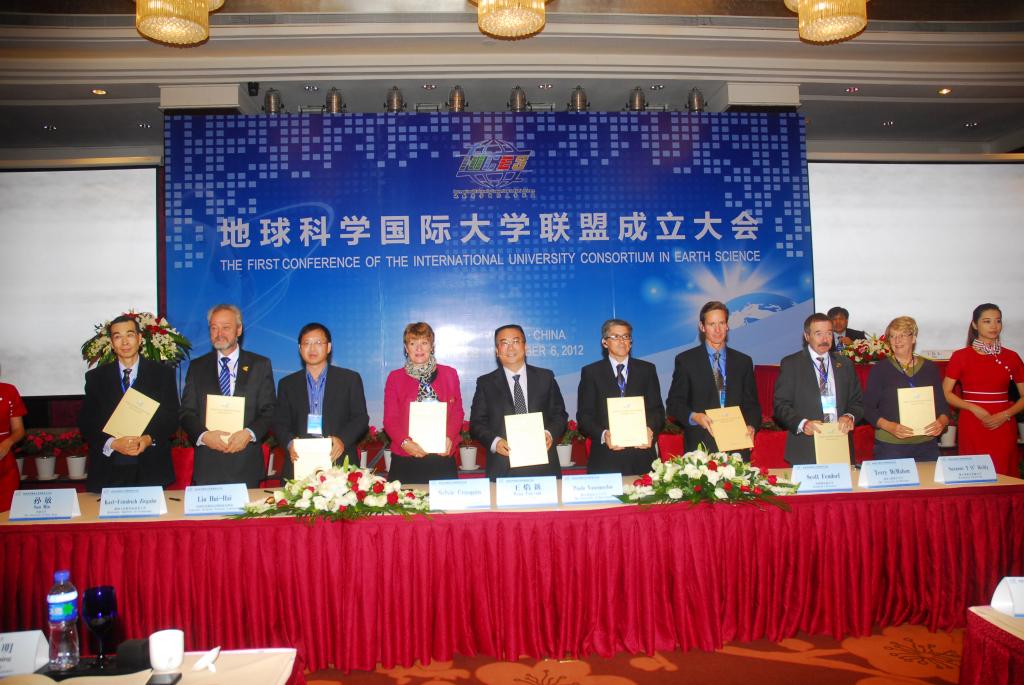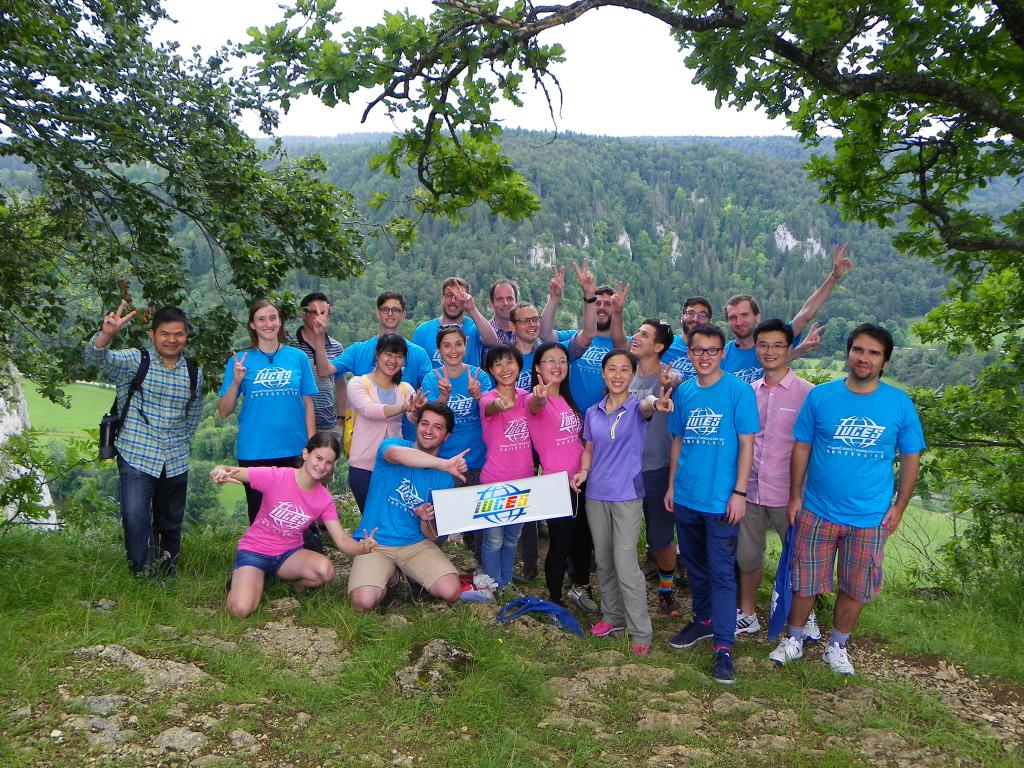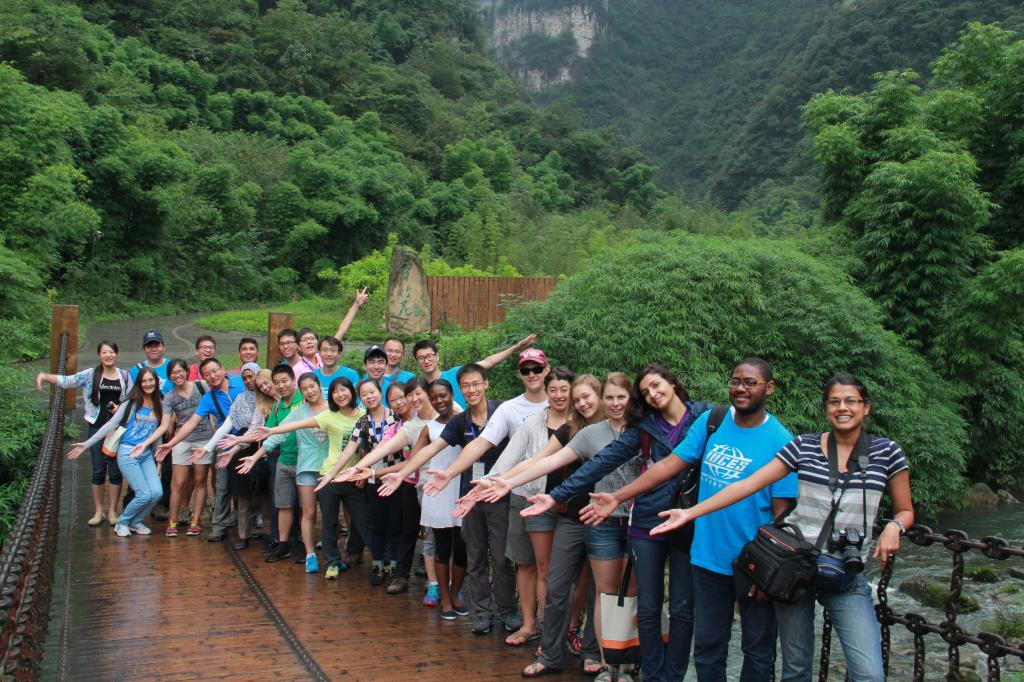 The International University Consortium in Earth Science (IUCES) is an international organization focused on educational, scientific and technological cooperation. It was initiated by well-known geoscience research institutions such as CUG, the University of Hong Kong, the University of Waterloo (Canada), the Karlsruhe Institute of Technology (Germany), Stanford University (US), Lawrence Berkeley National Laboratory (US), Macquarie University (Australia), and Moscow University. Since its establishment in November 2012 in Wuhan, China, IUCES has been committed to further exchanges and cooperation in the field of geoscience among world-class universities and research institutes.
Various forms of international cooperation such as international conferences, scientific research, exchange student program, joint training and mutual visits between instructors and students as well as the collaborative publication of papers has been developed among members of the organization. In particular, summer school has achieved a great success for three consecutive years. At this moment, preparations are under way for the summer school to be held at the University of Waterloo, Canada in June 2019.
Based on the principle of "equality, mutual benefit, and common development" and compliance with the laws of member states, the organization is committed to a long-term mechanism for cooperation and exchange among high-level geoscience education institutions in the world in order to promote common development of geoscience education and scientific research. All geoscience research institutions are encouraged to participate in the activities held byIUCES.
Please contact us at IUCES@cug.edu.cn