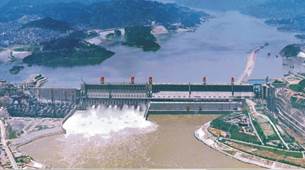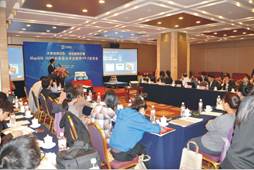 The TGRC is a comprehensive open platform directly 1ed by the Ministry of Education with the main research area of geo-hazards,which was built by the principle organization,China University of Geosciences Wuhan The principal parts of TGRC are comprised of the Badong large field comprehensive testing station for geo—hazard in Three Gorges Reservoir, the Zigui field comprehensive testing station,a field comprehensive station for both teaching and research consisting of six research directions and a versatile geo—hazard information platform.
The main research concerns Of TGRC are as:
(1)regional earth science background of geo-hazards;
(2)the interaction between geo-hazards and prevention engineering;
(3)the evolution and protection of the geological environment;
(4)the study of information technology of geological disaster prevention;
(5)the triggering effect of international action between water and rock(soil)to geo-hazards;
(6) the study of the risk assessment system.
Chinese National Engineering Research Center for Geographic Information System(NERCGIS)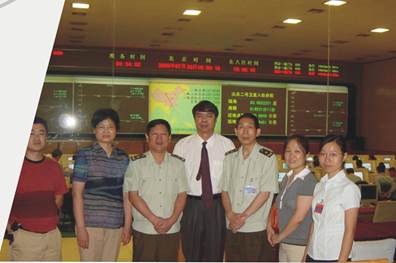 NERC GIS is committed to the construction of a leading domestic and international advanced GIS technology innovation platform and the research and development of world-leading,independent,geographic information system supporting software,so as to set up our national GIS technology innovation base,open service base and industrial base. It aims to create a positive engineering development cycle center, and promote the China geographic information industry by leaps and bounds.
Key technology of Chinese National Engineering Research Center for GIS:geographic information system architecture technology, spatio-temporal data management technology, spatio-temporal analysis and simulation technology, etc.